HR Roundtable - The New Pay Equity Law: What Employers and HR Professionals Need to Know!
Thursday, October 14, 2021 (12:00 PM - 1:00 PM) (EDT)
Description
After years of sponsoring different versions of the law, earlier this month, the Governor signed into law a bill that amends the Wage Discrimination Based on Sex Act and is geared towards ensuring pay equity.
With the Law's passage, Rhode Island joins a number of other states that already have some version of a pay equity law on the books.
So, what do Rhode Island employers need to know and do before the law's effective date on January 1, 2023? Join us for this engaging conversation to learn the details.
Presented by: Michael A. Gamboli, Partner at Partridge, Snow & Hahn LLP, and Joshua D. Xavier, Associate at Partridge, Snow & Hahn LLP
Sponsors
Sponsor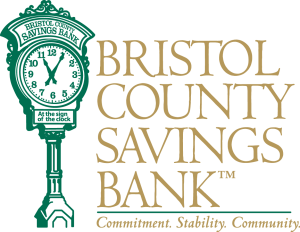 Bristol County Savings Bank
ZOOM

Thursday, October 14, 2021 (12:00 PM - 1:00 PM) (EDT)